Your trusted advisor for growing your business
Construction Advisory Services
Mark Taylor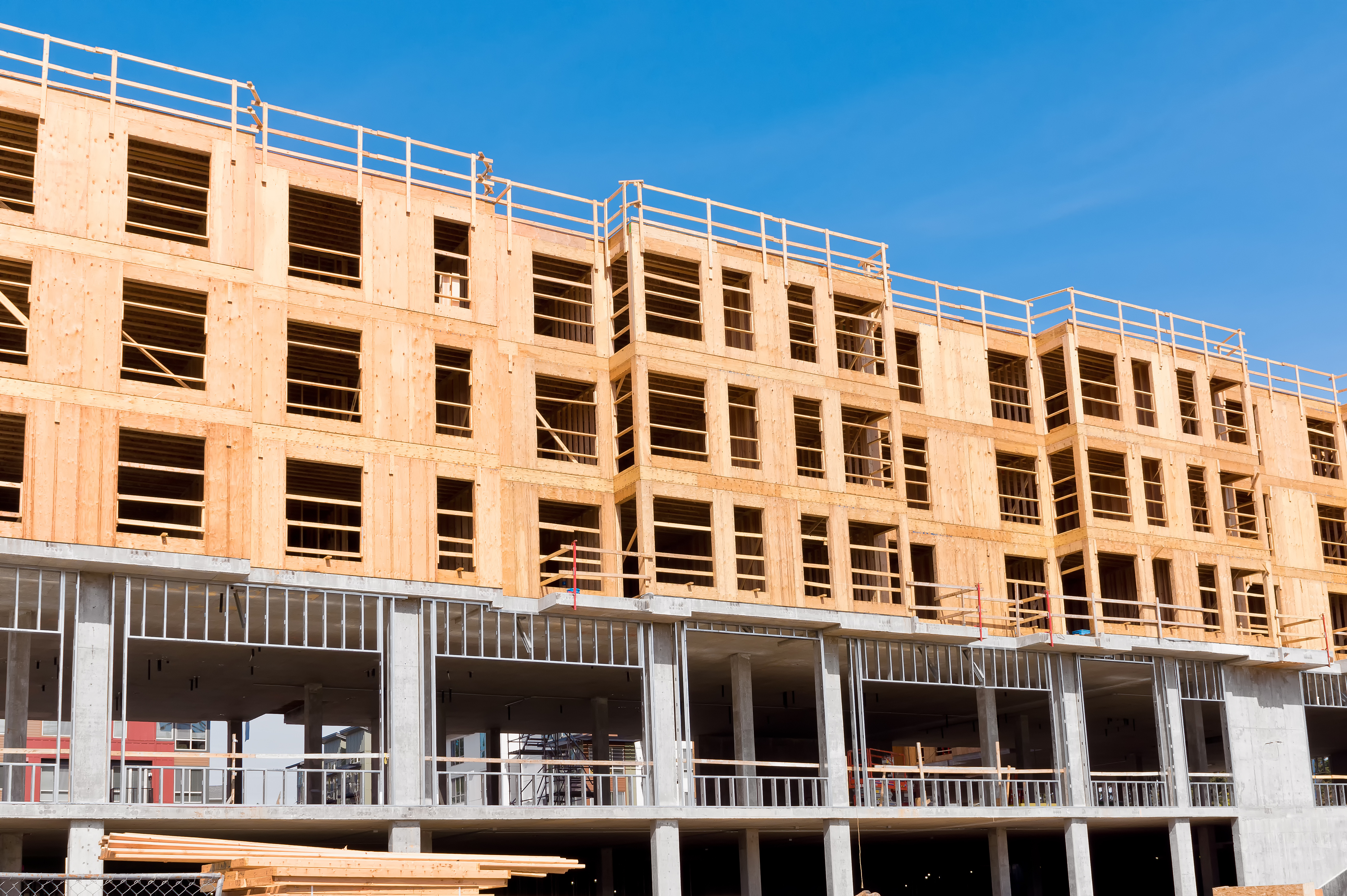 Improving Your Management Systems
Business Support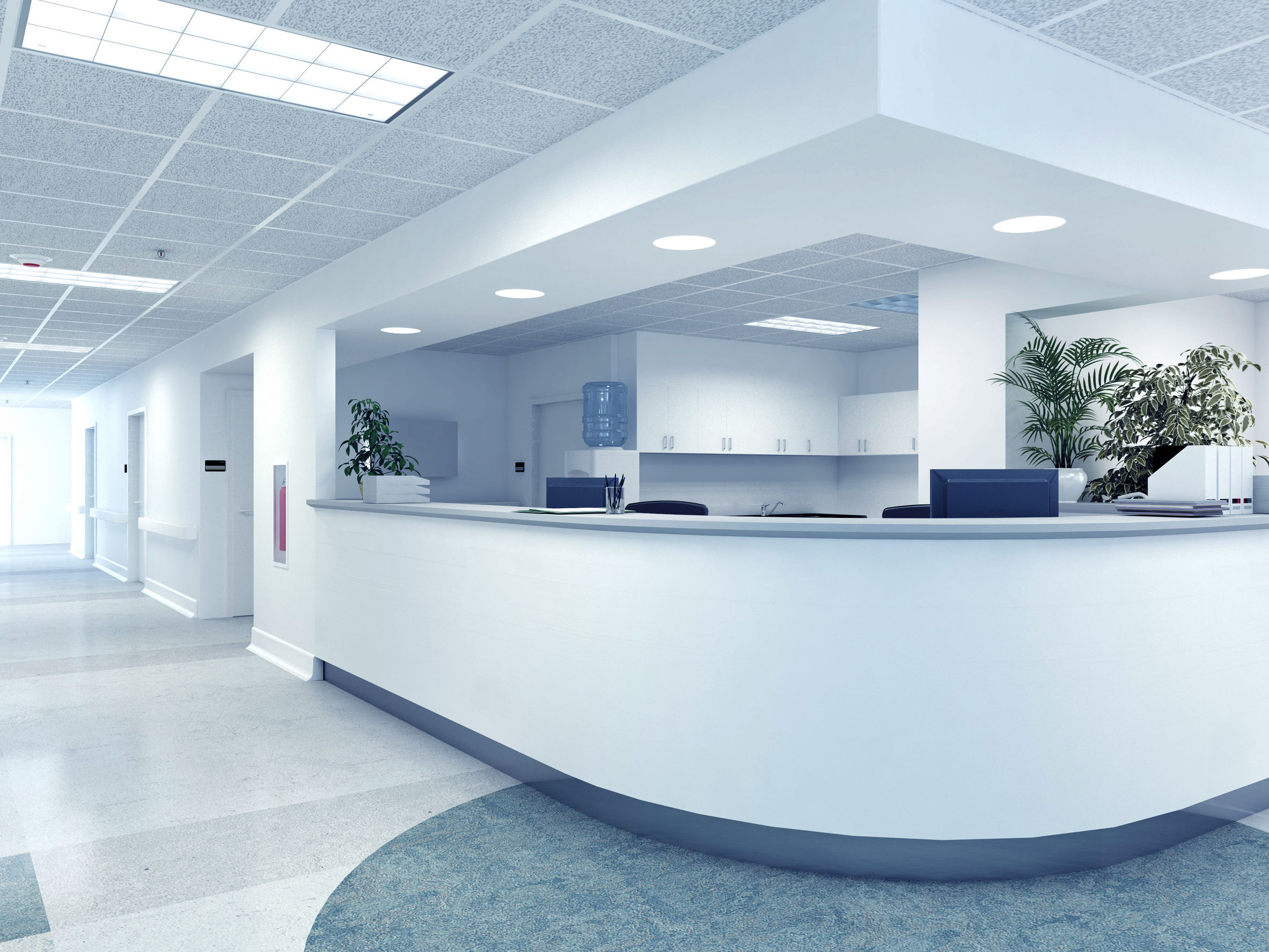 Strengthening Your Project Delivery
Project Support
Helping contractors be more profitable.
Having worked with some of the biggest and best contractors in Canada (and internationally) I have learned and developed many proven business management techniques and systems to increase operating efficiencies, minimize costs, and maximize profitability. I am able to use this knowledge and experience to help the owners of contracting organizations (both specialty trade and general) realize the true potential of their companies.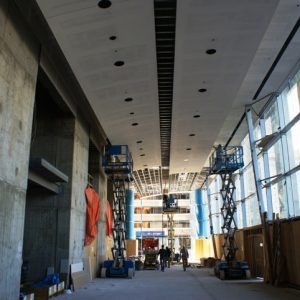 I'm known for my passion for building and for adding / creating value for my customers – I consistently challenge the status quo in the search for business improvement and operational excellence. Having been involved in projects from $10,000 to $1b in value I understand the opportunities and challenges faced by companies and projects of all sizes.  My diverse experience in terms of both geography and market sectors (commercial, institutional, residential, renewable energy, civil, industrial) gives me a vast database of historic information to use when it comes to helping my clients make business decisions.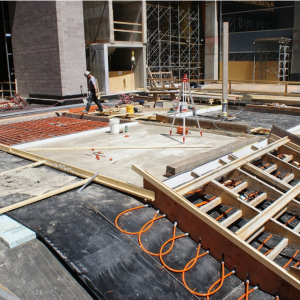 You know your business best. I can guide you in developing company focused methods to improve your overall operating efficiency and effectiveness and position you for successful growth going forward.