Design Development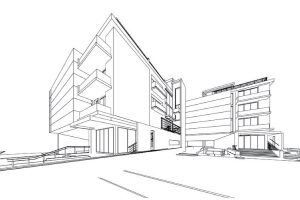 Increasingly contractors are getting involved in the pre-construction stage of projects. I can work with the team to review the design as it develops, identifying coordination issues, and providing input and feedback on means and methods, constructability and construction phasing and sequencing. Additionally, I can assist with project risk assessment and mitigation planning.
Procurement
As the name suggests, contractors work with contracts. I can assist contractors in reviewing and negotiating their prime contract with the owner, and then also with project trade scoping and negotiation.
Pre-Construction Planning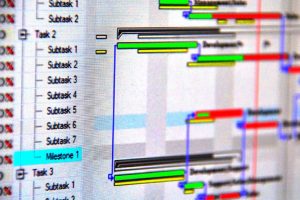 The most successful projects are built twice – once on paper (or virtually) and once for real. At this stage of a project I can assist with:
• Project risk assessment and mitigation planning
• HSE plan input and review
• Site logistics planning and review
• Quality Management Program input and review
• Labour / material / equipment cost benefit analysis
• Manpower needs assessment and planning
• Construction phasing and sequencing
• Preliminary and master schedules preparation
• Prefabrication option assessment
Financial
If you don't know where the project is financially, you will lose money. Using my experience I can help implement systems for cost planning / control, cost forecasting, cash flow analysis and change order review and assessments.
Construction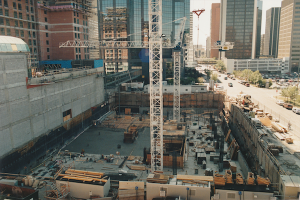 This is where the rubber hits the road – how you execute will determine how successful the project is for you. I am available to review how well safety and quality programs are running and suggest ways to improve them. Making use of my historic information, and a hands-on workface approach, I can perform productivity analysis and make recommendations on where labour savings can be made. Through regular monitoring I can review the project controls system and assess its effectiveness, again offering areas where improvements are possible. Risk management is an ongoing task throughout the life of a project and I can monitor / maintain the project's risk matrix and assist with creating mitigation strategies. Keeping on time is critical so I am available to provide ongoing schedule reviews, perform detailed analysis of problem areas and, if required, crash the schedule to get the work back on track.
Project Close-Out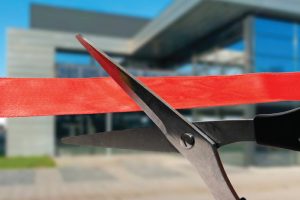 Whether it coasts across the finish line, or has to be dragged kicking and screaming, how the project ends is what everyone remembers. To help make this as clean and painless for everyone, I can develop and coordinate project turnover plans, including the review of Operations and Maintenance manuals for completeness and accuracy. In the event of a troubled project I can assist with reviewing and assessing project delay claims.