Business Support Services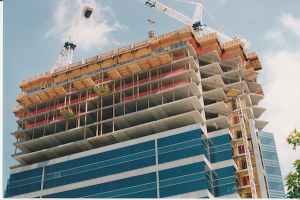 Construction, whether as a General or Trade Contractor, is a complex and challenging business. It can be extremely rewarding – or frustrating! Do any of the following pain points sound familiar in your company?
Sound Familiar?
Keeping an even, consistent flow of new work is a challenge
Manpower levels fluctuate, meaning a lack of worker consistency
Your project teams perform inconsistently
Schedules are frequently exceeded
Projects experience budget over-runs
Quality problems cause frequent rework, affecting both budget and schedule
Your staff lack the knowledge / experience to take on larger projects
Field leaders are aging but the next generation isn't ready to take over
Current market conditions are ripe for contracting businesses to realize some great opportunities for growth. Unfortunately, unless they can get their operations under control, taking on that growth can lead to even greater pain for these companies.
My ex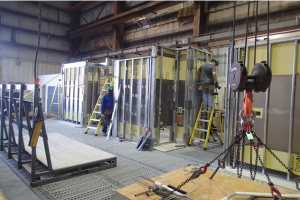 tensive experience in running and guiding construction business units within major international contractors has given me proven strategies and systems that can help your company. Working with you – you know your business best – I can guide you in developing company focused methods to improve your overall operating efficiency and effectiveness and position you for successful growth going forward.
Services Provided Include:
Reviewing current operating processes & suggesting ways to increase their effectiveness
Developing new operating processes where these are currently missing
Creating historic productivity tracking tools to improve estimates / schedules
Assessing how overhead costs are managed and suggesting ways to better recover them as project costs
Introducing company financial forecasting tools that improve a company's ability to plan for the future
Strategizing on company growth to meet the company's goals and objectives
Conceiving profit strategies to maximize project returns
Reviewing and developing a company Quality Management Program to reduce rework
Training for staff on effective planning, scheduling and forecasting
"Our recent growth has prompted us to engage the advisory services of Mark Taylor with the goal to have his experience and insight into the industry provide a measure of checks and balances on our internal processes. Mark has proved to be an excellent resource for internal audits, proposals and contract preparation. His work has been detailed and analytical, while at the same time straight forward and easy to understand."
Chris Lundy, President, Westmark Construction Ltd.